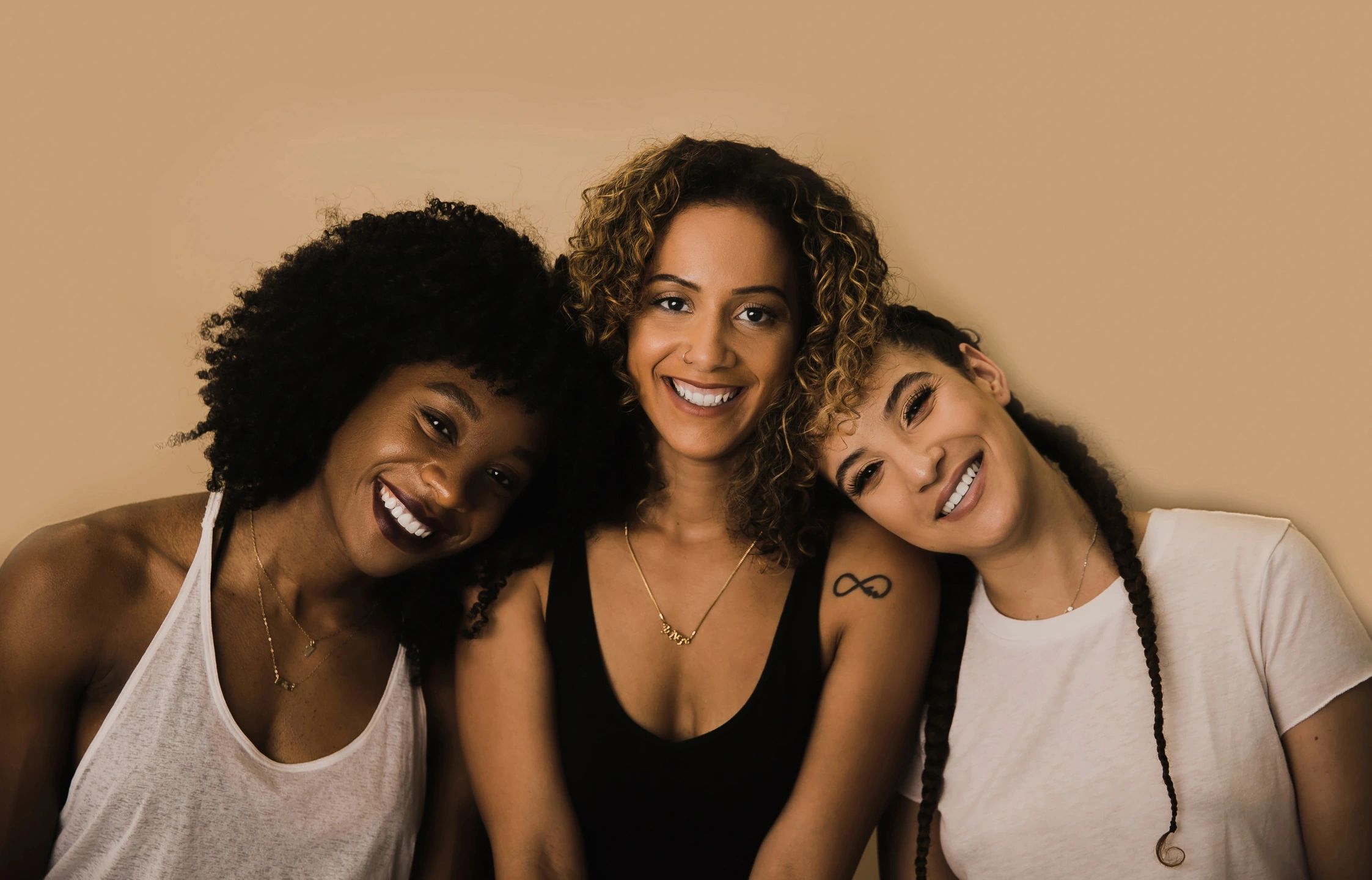 Emotional Intelligence
April 10, 2023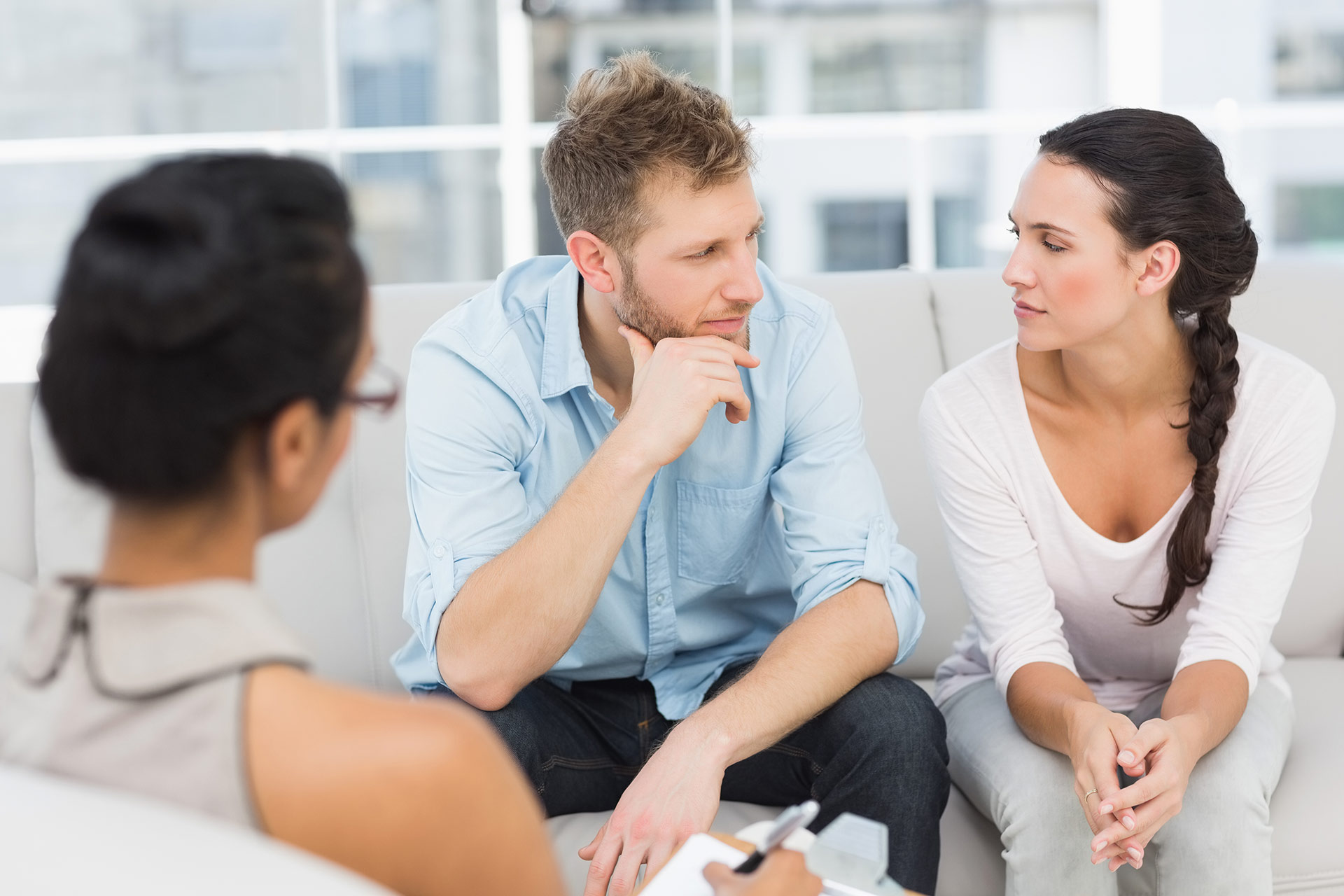 Neurodiversity and Marriage
April 10, 2023


Recently, we had the pleasure of exhibiting at The Brainerd Lakes Health and Wellness Expo and creating a video ad for our booth. The fair was a dynamic event, with a focus on holistic health and wellness. From fitness and nutrition to mental health and self-care, the fair was a one-stop-shop for all things wellness.
As we greeted attendees at our booth and walked around the fair, we were struck by the energy and enthusiasm. People of all ages and backgrounds were eager to learn about ways to improve their health and well-being. The exhibitors were equally passionate, offering a wide range of products and services designed to promote wellness.
One of the highlights of the fair was the series of workshops and talks that were offered. These covered a diverse range of topics, from yoga and meditation to stress management and healthy eating. The speakers were all experts in their respective fields and provided valuable insights and practical tips that attendees could apply to their own lives.
As part of our participation in the fair, we created a video ad to promote our practice. The ad showcased our offices, providers, and interventions. Creating the video ad was a fun and rewarding experience, and we were pleased with the final result. We showcased the video at the fair received a positive response. Many expressed interest and a desire to learn more about the practice.
Overall, attending the health and wellness fair was a fantastic experience. It was inspiring to see so many people coming together to prioritize their health and well-being. We hope that events like this will continue to grow and thrive, as more and more people recognize the importance of living a healthy and balanced life. Take a look at our ad here. We hope to see you at next year's event!