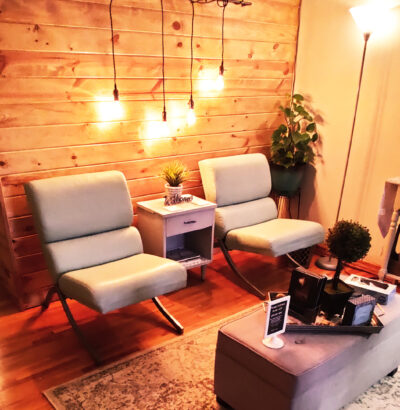 Who We Are
We are a private practice located in Brainerd, MN offering in-person and online mental health and life coaching services to individuals, couples, and groups. Services are provided in person for residents of Minnesota. Online therapy are provided for Minnesota, Wisconsin and Florida. Please read the therapist bio to determine which provider offers online therapy in Wisconsin or Florida Read more.
Our office space was designed with our client's well-being in mind. Clients attending in person therapy sessions, will feel at ease in a welcoming and peaceful setting.  Each therapy office offers a comfortable seating environment reminiscent of a living space, to facilitate a therapeutic exchange. Our goal is to provide a superior counseling and life coaching experience, with compassionate providers.
Learn more about our providers by visiting Our Therapists link.