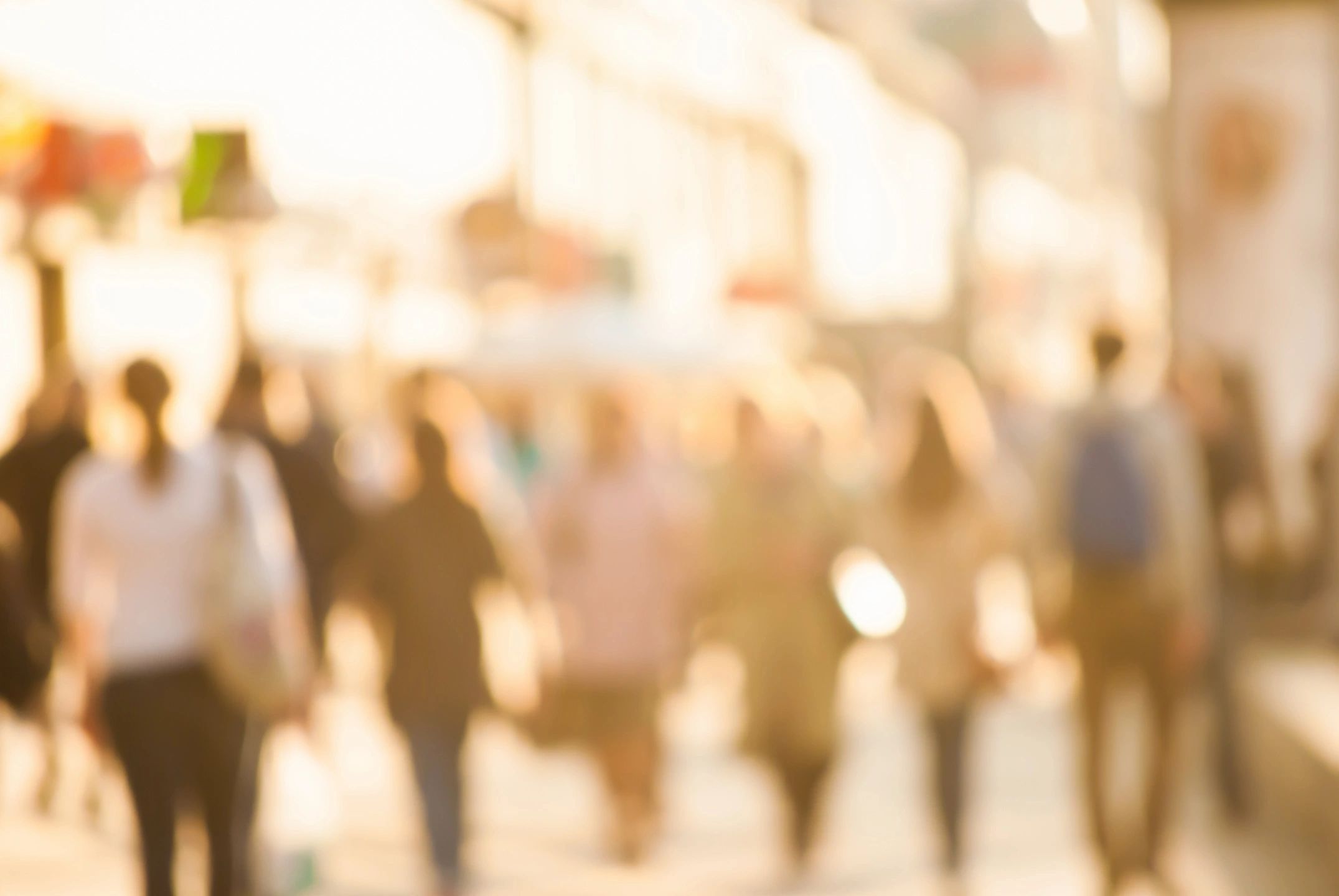 The Therapist at Health & Wellness Expo
April 10, 2023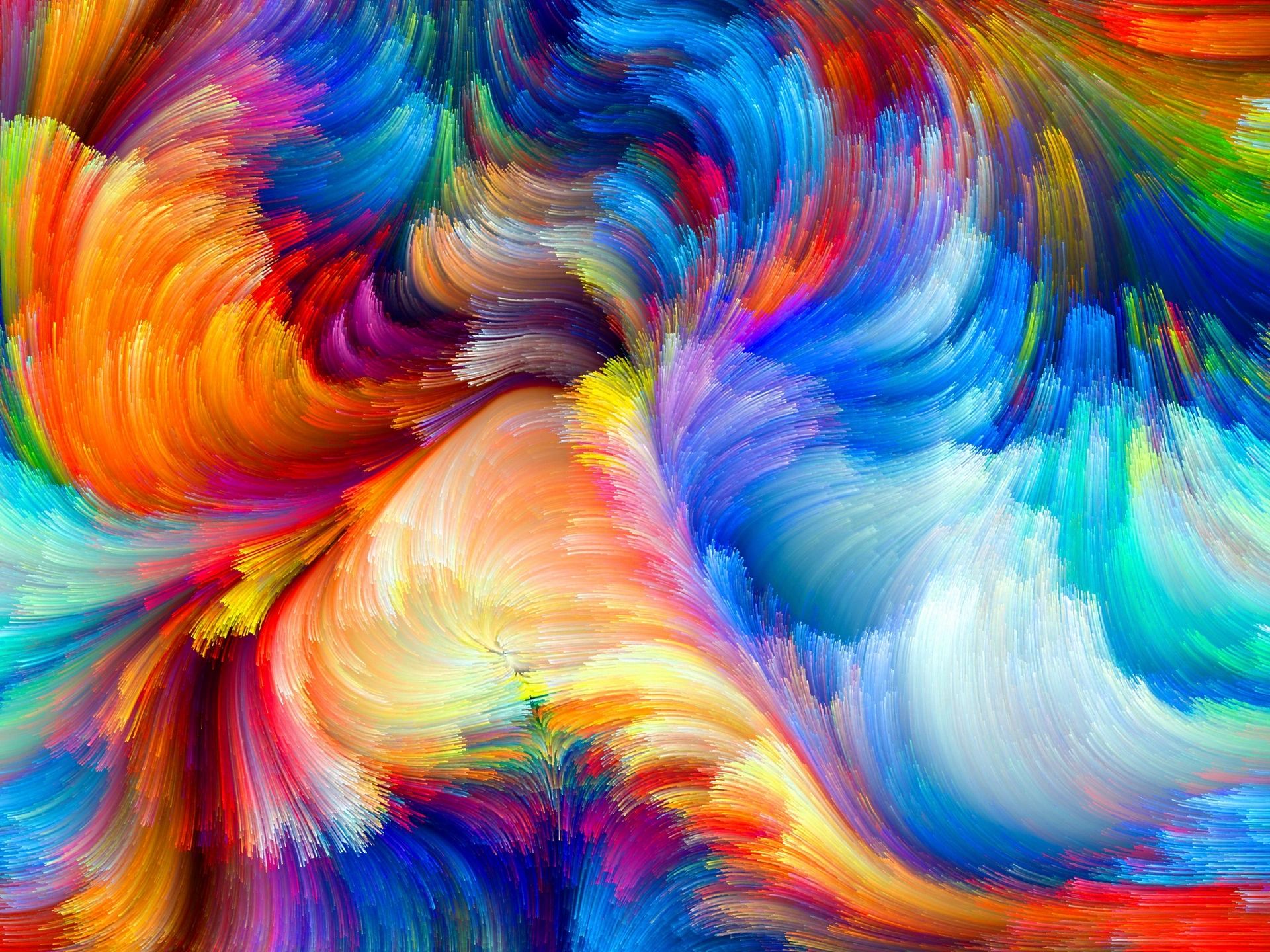 Are you Curious about IFS?
May 16, 2023
Neurodiverse marriages, which involve one or both partners having neurological differences such as autism spectrum disorder, ADHD, or other related conditions, can come with unique challenges and rewards. In this article, we will explore some of the common issues that neurodiverse couples face and offer suggestions for creating a strong and healthy relationship.
Communication Differences One of the biggest challenges neurodiverse couples face is communication differences. Individuals with autism spectrum disorder or ADHD may have difficulty with social cues, nonverbal communication, and reading between the lines. This can lead to misunderstandings and misinterpretations that can strain a relationship.
To overcome communication challenges, it's essential to be clear and direct in your communication. Neurotypical partners can learn to be more explicit in their language and avoid using sarcasm or irony, which can be confusing to their neurodiverse partner. It's also important to be patient and avoid making assumptions. If you're not sure what your partner means, ask them to clarify their message.
Different Interests Neurodiverse couples may also have different interests and hobbies. For example, an individual with autism may have a strong passion for a specific subject, such as trains or computers, and spend a significant amount of time and energy pursuing that interest. Meanwhile, their partner may have completely different hobbies and interests.
It's essential to find common ground and respect each other's interests. This means accepting and appreciating each other's differences and finding ways to support each other's passions. It's also crucial to establish boundaries and find a balance between spending time together and pursuing individual interests.
Sensory Issues Individuals with neurological differences may also have sensory processing issues, such as hypersensitivity to sound, touch, or light. This can make everyday activities, such as going to a crowded restaurant or attending a concert, overwhelming and uncomfortable.
To address sensory issues, it's essential to have open and honest communication about your needs. Neurotypical partners can learn to be more sensitive to their partner's sensory needs and avoid overwhelming situations. For example, they could try to find quieter, less crowded places to go out to eat or attend events that are more sensory-friendly.
Managing Emotional Regulation Individuals with neurological differences may also have difficulty regulating their emotions. For example, someone with ADHD may struggle with impulsivity and have difficulty controlling their anger or frustration.
To manage emotional regulation, it's important to establish coping mechanisms and strategies for dealing with difficult emotions. This could include mindfulness exercises, deep breathing techniques, or seeking professional help from a therapist.
In conclusion, neurodiverse marriages can be challenging, but with understanding and communication, they can also be incredibly rewarding. By learning to accept and appreciate each other's differences and finding ways to support each other's needs, neurodiverse couples can build strong and healthy relationships that stand the test of time. If you are seeking supportive therapy for your neurodiverse marriage, we offer groups for women married to autistic men. Contact us for more information.