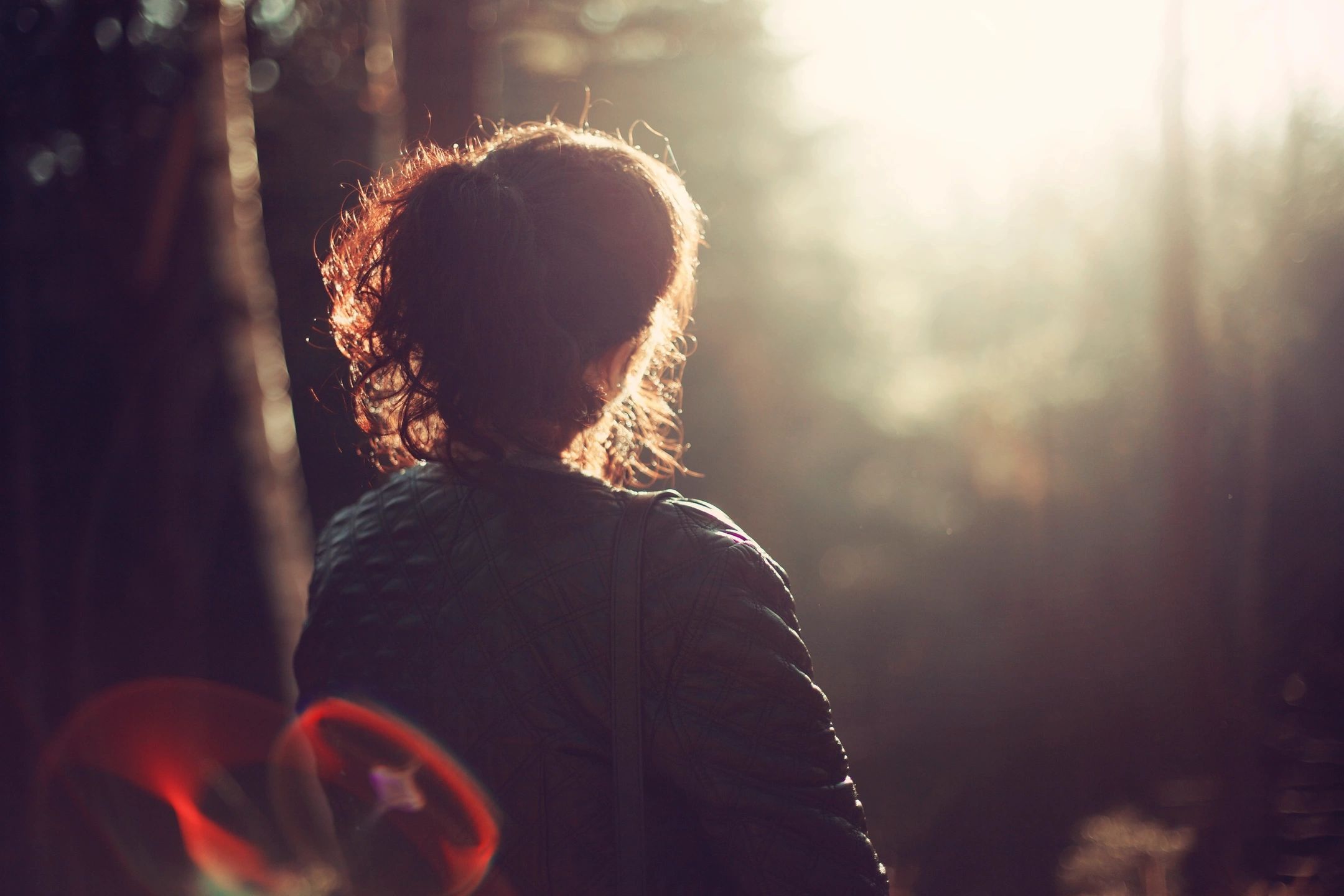 Empathy vs. Sympathy
April 10, 2023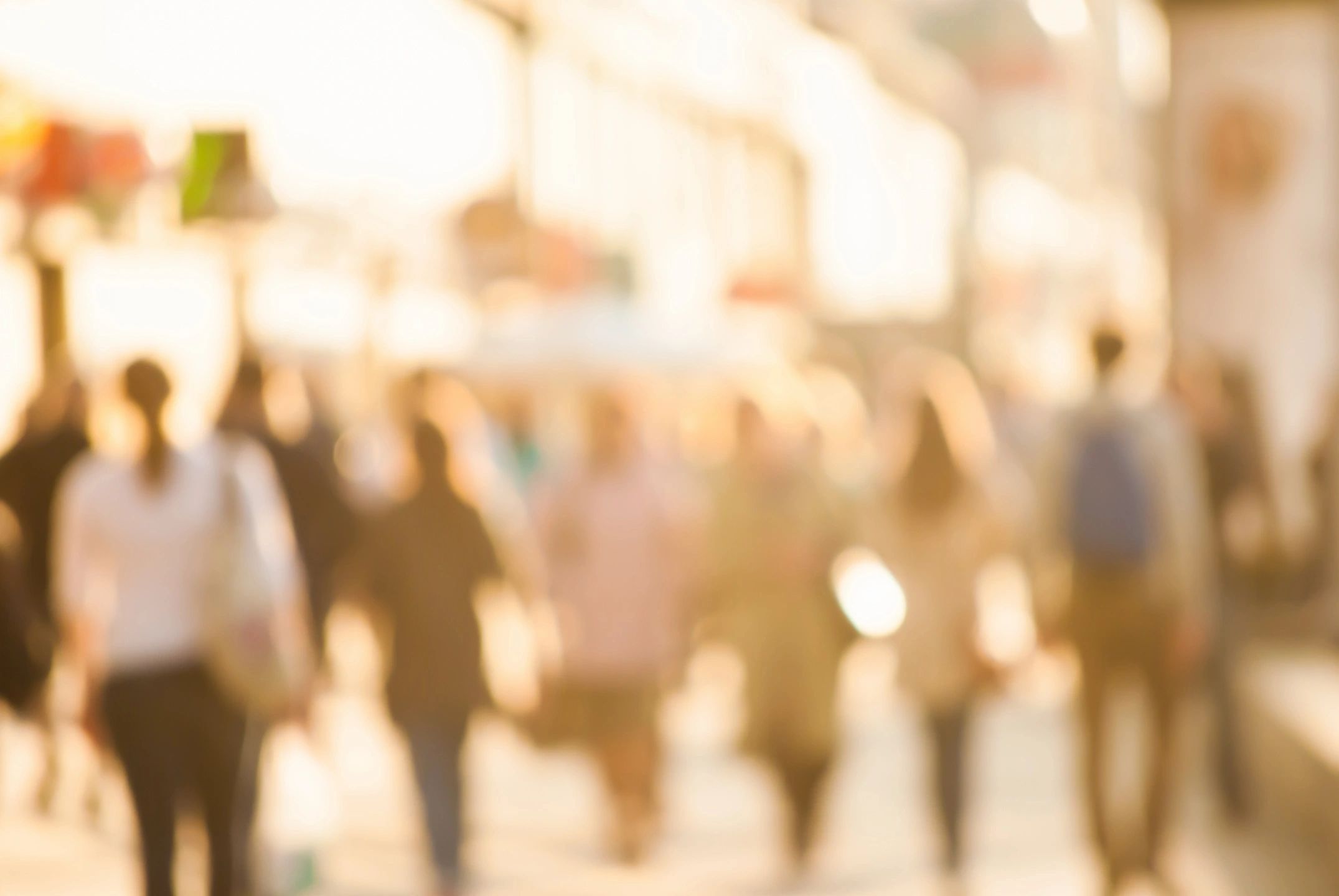 The Therapist at Health & Wellness Expo
April 10, 2023
Emotional intelligence (EI) refers to the ability to recognize, understand, and manage our own emotions, as well as the emotions of others. EI is a vital component of effective communication, leadership, and relationship building, and it can have a significant impact on our personal and professional success. The concept of emotional intelligence was first introduced by psychologists Peter Salovey and John Mayer in 1990. They defined EI as "the ability to monitor one's own and others' feelings and emotions, to discriminate among them, and to use this information to guide one's thinking and actions."
Since then, numerous studies have shown that EI is a key predictor of success in a variety of domains. People with high levels of emotional intelligence are better able to:
Regulate their emotions: They are able to manage their own emotions in healthy and effective ways, such as through relaxation techniques or reframing negative thoughts.
Recognize emotions in others: They are attuned to the emotional cues of others and are able to respond appropriately to their needs.
Build and maintain relationships: They are skilled at communicating their emotions and understanding the emotions of others, which helps them build strong, meaningful connections.
Make effective decisions: They are able to use their emotions as a guide to decision-making, taking into account both logical and emotional factors.
Identifying EI
Just like Intelligence Quotients (IQ) individuals with high levels of EI are easy to spot because they tend to be effective communicators and leaders. They are able to understand human emotion and motivation, and can easily navigate relationships. They make effective leaders and empathetic and less reactive in both romantic relationships and friendships. These are a few key behaviors and qualities that can indicate a person's level of emotional intelligence.
Active Listening
One of the primary indicators of emotional intelligence is active listening. People with high emotional intelligence listen actively, which means that they pay close attention to what the other person is saying, and ask questions to clarify their understanding. They also demonstrate that they are listening by making eye contact, nodding, and responding with empathy.
Empathy
Empathy is another key indicator of emotional intelligence. People with high emotional intelligence are able to put themselves in another person's shoes and understand their feelings and perspective. They demonstrate empathy by responding with compassion and understanding, and by offering support and assistance when needed.
Self-Awareness
Self-awareness is the ability to recognize and understand one's own emotions, strengths, and weaknesses. People with high emotional intelligence are self-aware, which means they are able to identify their own emotions and the impact they have on their thoughts and behavior. They also understand their own strengths and weaknesses and are able to work on improving them.
Adaptability
Adaptability is another key indicator of emotional intelligence. People with high emotional intelligence are able to adapt to new situations and people, and they are flexible in their approach to problem-solving. They are also able to recognize when a situation is not working and are willing to make changes to improve it.
Positive Attitude
People with high emotional intelligence tend to have a positive attitude, which means they are optimistic and open-minded. They are able to see the good in others and in situations, and they are able to maintain a sense of humor and perspective even in difficult situations.
Developing EI
Developing emotional intelligence is a process that takes time and effort, but it can be done with practice and intention. Here are some tips for improving your emotional intelligence:
Practice mindfulness: Mindfulness meditation can help you become more aware of your emotions and develop greater control over them.
Seek feedback: Ask trusted friends or colleagues for feedback on how you come across in social situations, and work to improve any areas where you could be more emotionally aware.
Practice empathy: Put yourself in other people's shoes and try to understand their emotions and perspectives.
Reflect on your emotions: Take time to reflect on your emotions and what triggers them, and work to develop healthier ways of responding.
Practice assertiveness: Be assertive in expressing your emotions and needs, while also being respectful of others.
By developing your emotional intelligence, you can become a more effective communicator, leader, and team member, and build stronger relationships both personally and professionally. Ready to increase your EI? Join our waitlist for our Fall 2023 Boundaries and Assertive Communication therapy group.