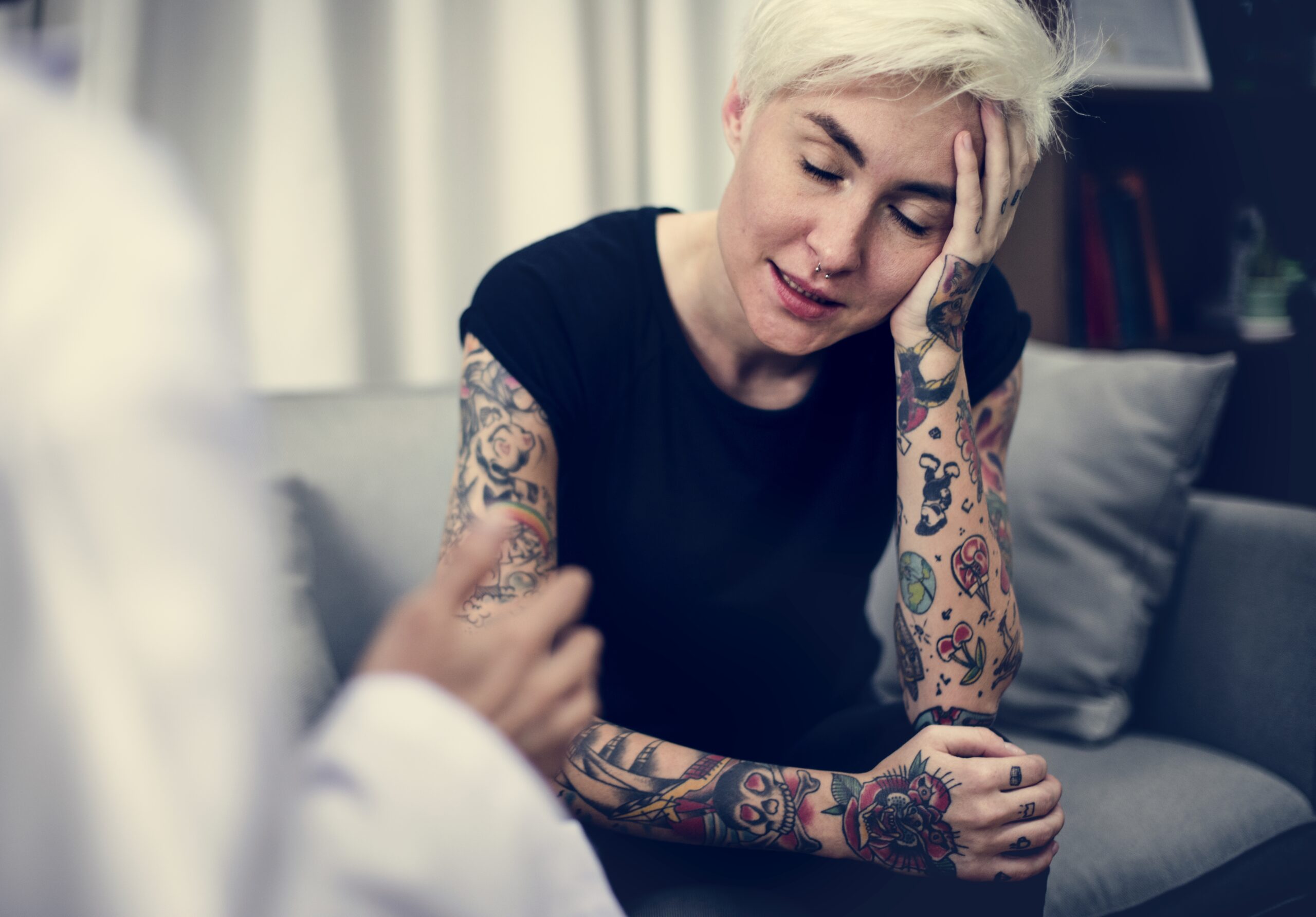 We Accept the following insurances:
Blue Cross Blue Shield MN
Health Partners
Medicare
MN Medical Assistance
Preferred One (Going Away in 2024)
South Health Country Alliance
U-Care
United Healthcare
Aetna

Medica
Out-of-Network (OON) Private pay
Please note that if we are listed on your insurance as out-of-network, it may not cover our services. It is the client's responsibility to verify coverage with your insurance carrier whether services are covered, otherwise you may be responsible for the cash discounted rate. If your insurance is inactive, you will be responsible for the full-service fee. Clients are responsible for ensuring active coverage. We do offer sliding scale and cash fees. Please download the Fee Schedule for additional information including our guidelines for records, letters, and court appearances.