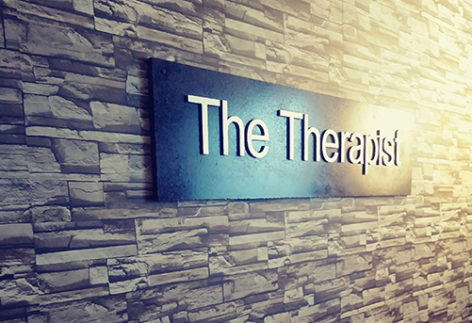 The Therapist is a counseling and life coaching practice established to assist clients in achieving their goals.  We offer conventional therapy for individuals, ages 18 and up. Working with issues such as anxiety, depression, assertive communication, boundaries and more (see services).
We have an additional focus and work with youth 7 -17 and adults 18+, who have a diagnosis of Autism (formerly HFA and Asperger Syndrome) and their families. We offer NT/AS marriage therapy and groups for the NT spouse (see services). The goal of The Therapist, is to provide a superior counseling and coaching experience for individuals seeking to set goals and work towards achieving them. For help in understanding the limits of the therapeutic relationship please read Professional Boundaries.
Claribel Severson, MA, NCC, LPCC has over 20 years experience in Coaching & Mentoring teens and women. Her passion for helping others achieve wellness and reach goals caused her to change careers and pursue a career in counseling. Experience includes mentoring and life coaching, including professional and career life mapping.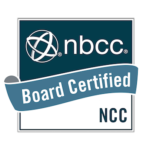 Presently a Licensed Professional Clinical Counselor (LPCC) in Minnesota and Nationally Certified Counselor (NCC) her practice includes diagnostic assessment, treatment planning, and interventions with a focus on adolescents 12-19 years old, and adults 20 and up, on the autism spectrum. Additionally, working with couples and typically developed individuals using several modalities.
Claribel has been practicing behavioral health therapy since 2012. Areas of focus in counseling: assertiveness skills, setting healthy boundaries, self-improvement, personal and career planning, relational issues, communication skills, social skills, life skills, problem solving, goal setting, living with chronic illness, OCD, perfectionism, depression, and anxiety.
READ MORE