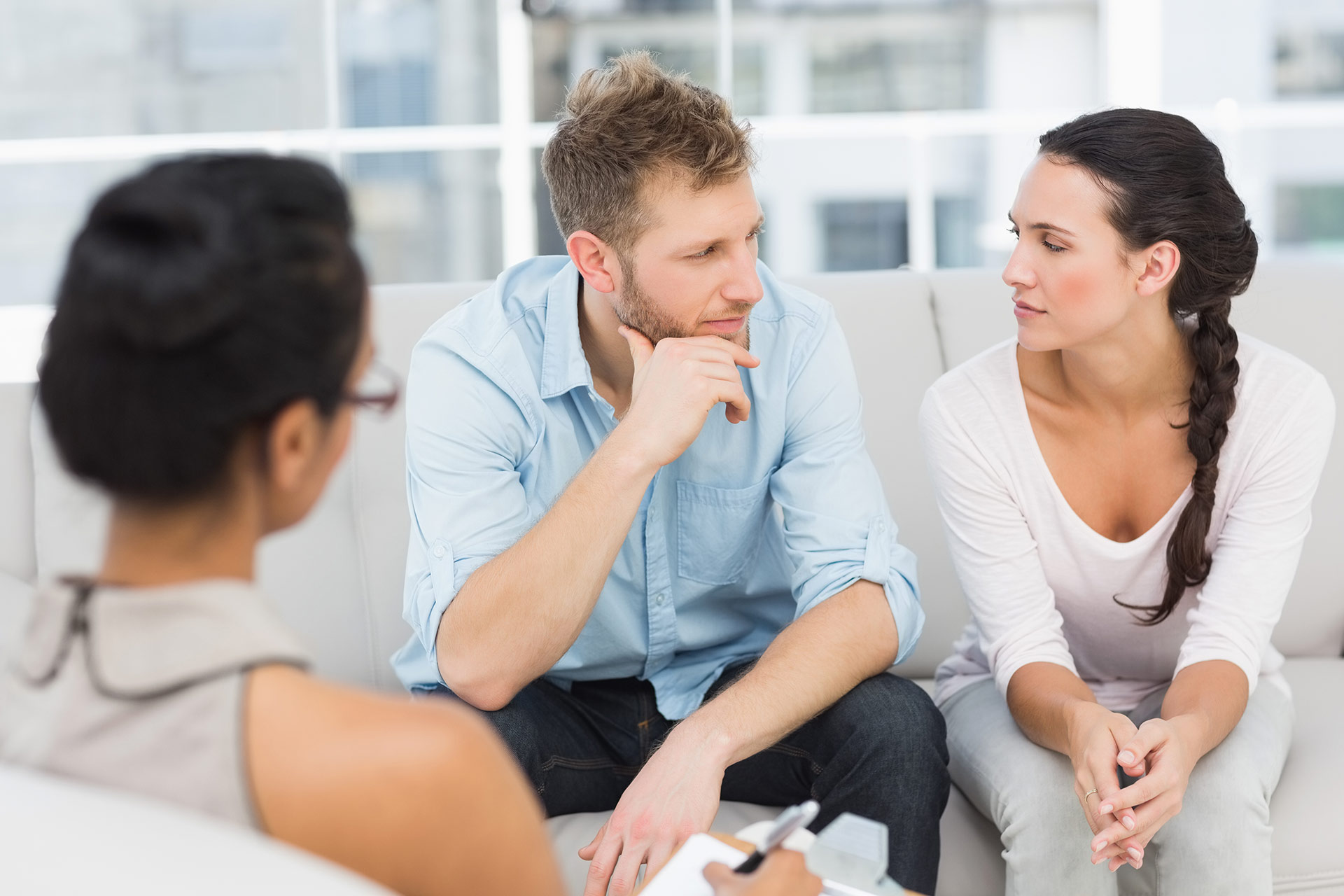 Neurodiversity and Marriage
April 10, 2023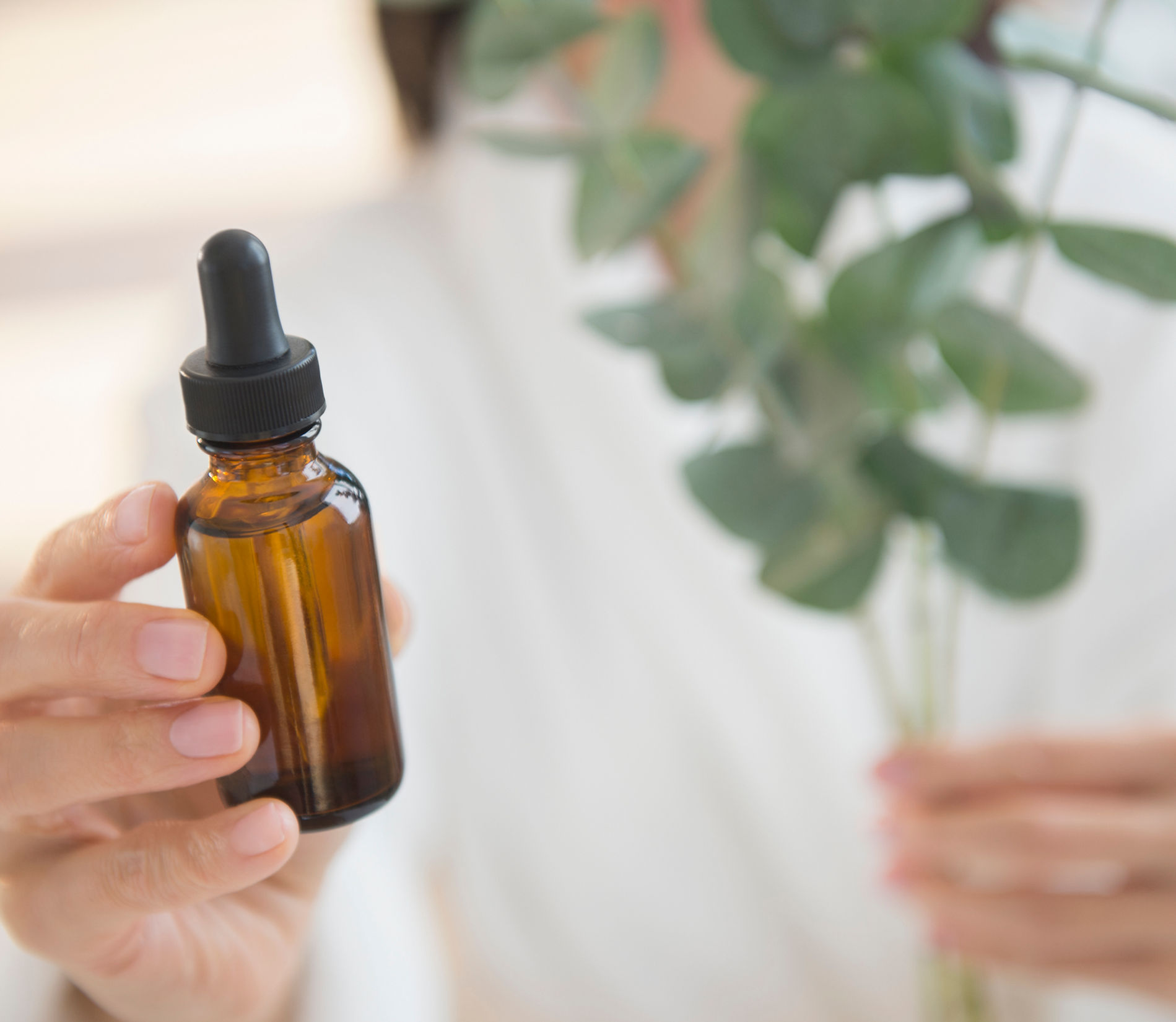 Bioenergetics, what is it?
July 10, 2023
by Jamie Whiteman, MSW, LICSW
I came across Internal Family System (IFS) therapy after trying many other therapy modalities
and not achieving the results my clients and I were seeking. I knew there had to be something
that would help my clients heal from trauma and attachment wounds so they could experience
greater inner peace and harmony. My clients were gaining better coping skills to deal with the
"symptoms" of their trauma, grief and loss. Nevertheless, they were not able to process, heal
and integrate those wounds, so that they could "move forward" without the burdens of those past experiences interfering with day-to-day life. Right away, IFS made sense to me. It was rather intuitive. I was drawn to the non-pathologizing, evidence-based psychotherapy model.

Fortunately, I was able to attend a Level-One IFS training in 2018 and 2019. My experience
with the intensive retreat style training (about 90-hours) was transformative. Both, for my own internal system and its healing, as well as for my psychotherapy practice. As soon as I had the training, the IFS paradigm became my primary therapy modality. IFS is a model that was developed by Richard Schwartz in the early 1980's. According to Dr. Schwartz, in this excerpt from the IFS Institute website https://ifs-institute.com/, he states:
"IFS is a transformative tool that conceives every human being as a system of protective
and wounded inner parts lead by a core Self. We believe the mind is naturally multiple and
that is a good thing. Just like members of a family, inner parts are forced from their valuable states into extreme roles within us. Self is in everyone. It can't be damaged. It knows how to heal. IFS is frequently used as an evidence-based psychotherapy, helping people heal by accessing and healing their protective and wounded inner parts. IFS creates inner and outer connectedness by helping people first access their Self and, from that core, come to understand and heal their parts. But IFS is much more than a non-pathologizing evidence-based psychotherapy to be used in a clinical setting. It is also a way of understanding personal and intimate relationships and stepping into life with the 8 Cs: confidence, calm, compassion, courage, creativity, clarity, curiosity, and connectedness."
Dr. Schwartz can also be viewed on YouTube by searching Dr. Richard Schwartz explains Internal Family Systems (IFS)
If you are intrigued by Internal Family Systems and would like to join a group setting to explore your own internal system, stay tuned to our website and social media. Jamie is planning to launch a 4 week group "Intro to IFS". More details soon!