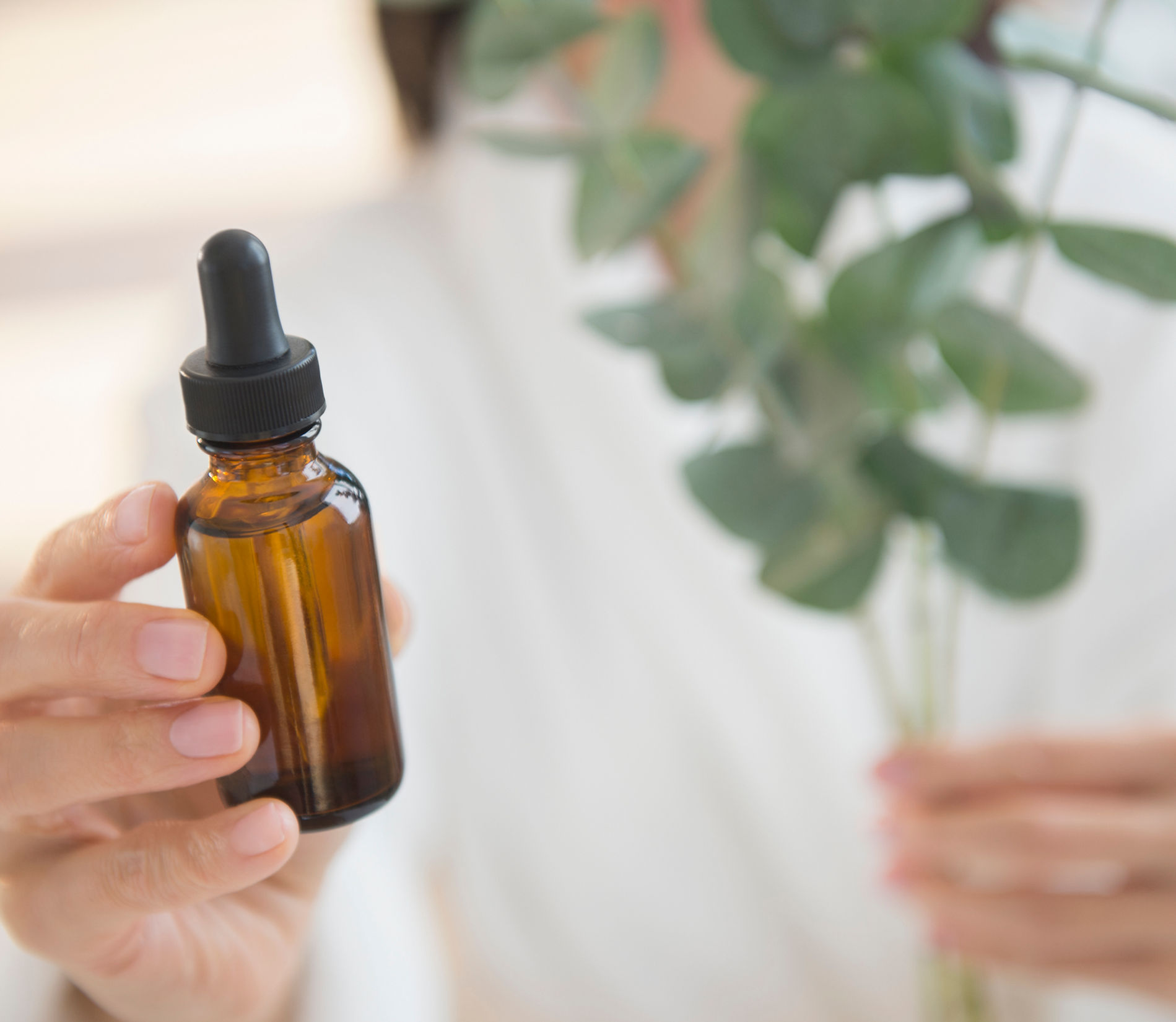 Bioenergetics, what is it?
July 10, 2023
Anxiety and depression are common mental health conditions that can significantly impact one's quality of life. While therapy and medication remain essential approaches, many individuals are turning to natural supplements to complement their treatment plans. In this article, we delve into the potential benefits of three popular supplements—L-Theanine, 5-HTP, and magnesium—for managing anxiety and depression.
L-Theanine:
L-Theanine is an amino acid primarily found in tea leaves, particularly green tea. It is known for its calming properties and ability to promote relaxation without causing drowsiness. L-Theanine can increase levels of certain neurotransmitters in the brain, such as GABA and serotonin, which play a key role in mood regulation. Several studies have suggested that L-Theanine may help reduce anxiety and improve symptoms of depression. It can also work synergistically with caffeine to enhance focus and attention, without the jittery side effects commonly associated with caffeine alone.
5-HTP:
5-HTP (5-Hydroxytryptophan) is a naturally occurring compound that is converted into serotonin, a neurotransmitter that regulates mood, sleep, and appetite. By increasing serotonin levels, 5-HTP has been found to alleviate symptoms of depression and anxiety. Some research has shown that 5-HTP supplementation can improve mood, reduce anxiety, and enhance overall well-being. However, it is important to note that 5-HTP should not be taken in conjunction with certain antidepressant medications, such as selective serotonin reuptake inhibitors (SSRIs), without medical supervision.
Magnesium:
Magnesium is a vital mineral involved in numerous bodily functions, including nerve transmission, muscle relaxation, and mood regulation. Low levels of magnesium have been associated with an increased risk of anxiety and depression. Supplementing with magnesium may help alleviate symptoms by promoting relaxation, reducing muscle tension, and supporting healthy brain function. Moreover, magnesium supplementation has been found to enhance the effectiveness of certain antidepressant medications. However, it is crucial to choose the appropriate form of magnesium, such as magnesium glycinate or magnesium citrate, as some forms can have a laxative effect.
Combining Supplements and Seeking Professional Guidance:
While L-Theanine, 5-HTP, and magnesium show promise in managing anxiety and depression, it is important to approach their use with caution. These supplements should not replace prescribed medications or therapy, and consulting with a healthcare professional is crucial before incorporating them into your regimen. A healthcare provider can help determine the right dosage, assess potential interactions with other medications, and ensure that these supplements are appropriate for your specific needs.
Comprehensive Approach to Mental Health:
Supplements can be valuable additions to a holistic approach to mental health, which includes therapy, lifestyle modifications, and self-care practices. Regular exercise, a balanced diet, quality sleep, stress management techniques, and social support are essential components of managing anxiety and depression. Supplements like L-Theanine, 5-HTP, and magnesium can complement these efforts and contribute to improved well-being, but they should be viewed as part of a comprehensive treatment plan.
For a selection of good quality supplements at discounted rates please visit Our Store