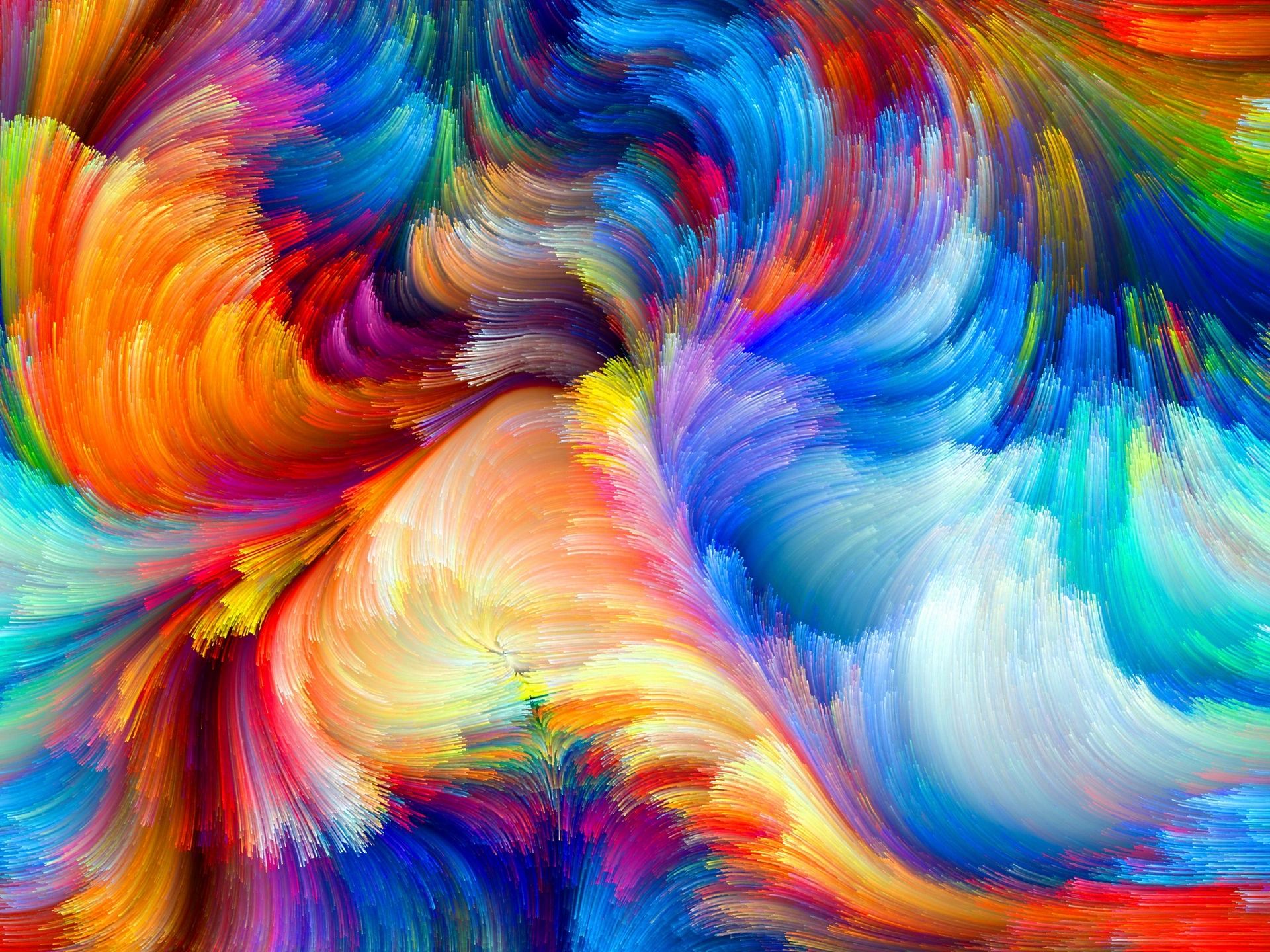 Are you Curious about IFS?
May 16, 2023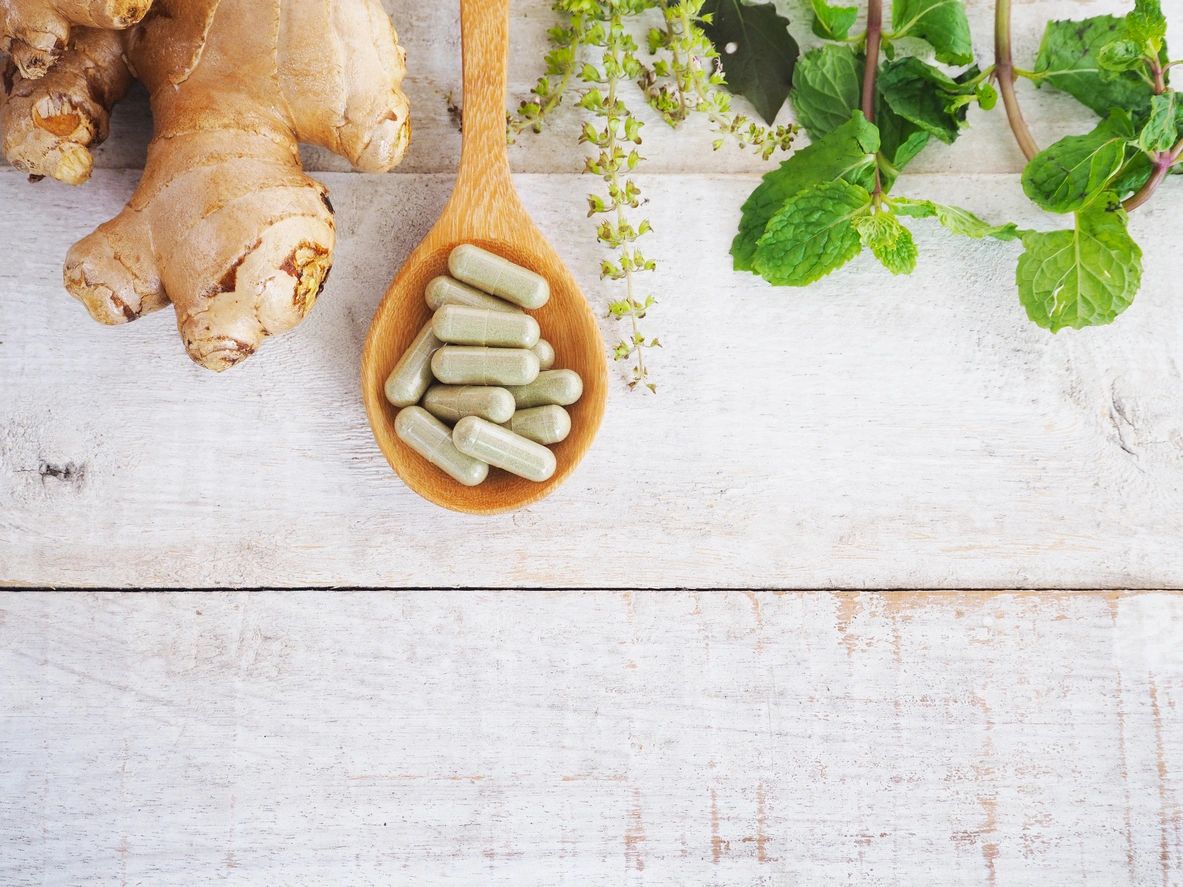 Natural Allies for Anxiety and Depression: Exploring L-Theanine, 5-HTP, and Magnesium Supplements
July 10, 2023
By Claribel Torres Severson

In the realm of holistic well-being, Miriah Keller Santizo, RCPC stands out as an exceptional practitioner who has seamlessly integrated the principles of bioenergetics into her unique range of services. With her expertise she is able to pinpoint areas of deficits that help address client wellness by providing insight into areas of physical health, mental health, and sometimes emotional trauma. Her testing is helpful to providers to help determine what areas to address in therapy because a client may not always be aware of areas that are causing mental health distress.
Often, when providers are attempting to address trauma, clients do not necessarily disclose or understand the issues that have brought them to therapy or what issues may be at the root of current mental health struggles. Miriah's bioenergetic test helps unlock these areas so that both clients and therapists can obtain a physical report of emotional areas of distress that are sometimes below the surface or hidden. Bioenergetic testing is ideal to uncover underlying physical and emotional issues at the root of mental health problems, and offer the opportunity to examine areas of emotional injury not previously known to providers or clients.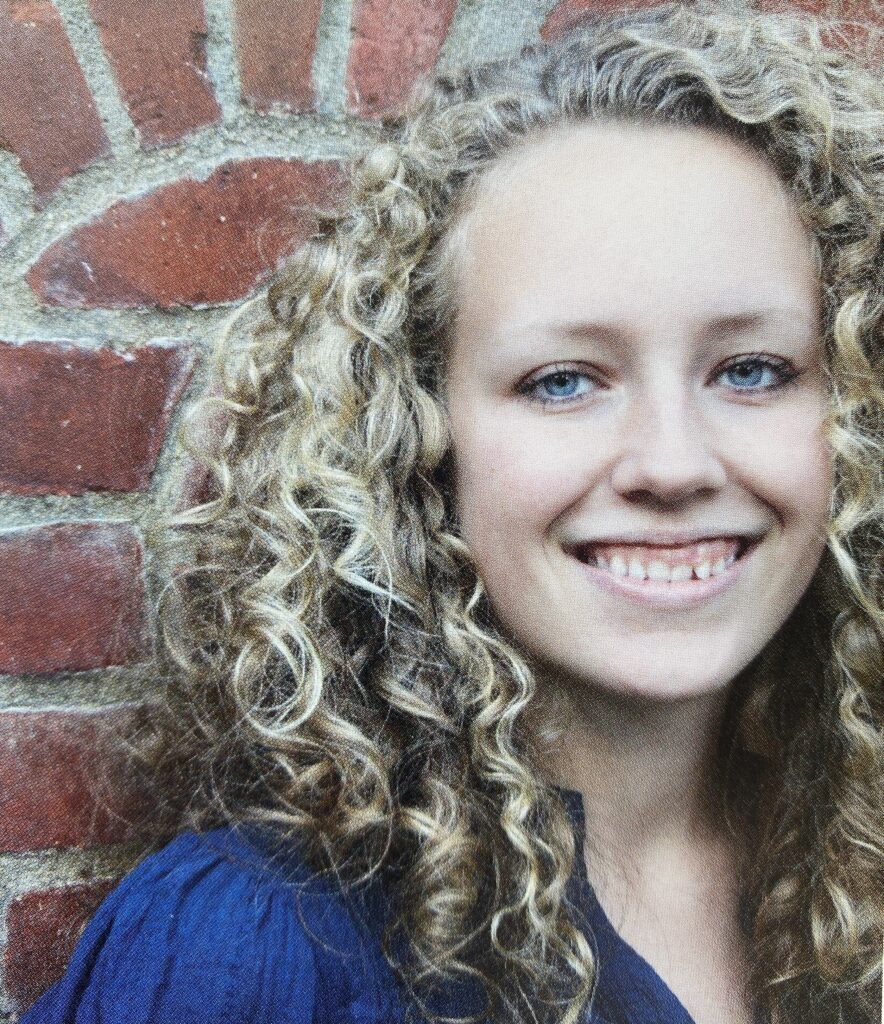 Miriah Keller Santizo, RCPC
Bioenergetics: Understanding the Essence
Bioenergetics is a discipline that recognizes the intricate connection between the mind, body, and energy fields that encompass every living being. It acknowledges that the body possesses its own electromagnetic field and that any disturbances within this field can lead to imbalances and disharmony. Bioenergetic therapies aim to restore and optimize the body's energy flow, promoting physical and emotional healing.
BioEnergetic Analysis is a tool used to observe imbalances that occur at the atomic level in the body – think electrons/protons. "Bio" coming from the word "biological" and "energetic" coming from the word energy; therefore, biological energy. Our bodies need a proper exchange & flow of energy to do literally everything- detoxification, digestion, hormone regulation, proper injury repair/growth, immune response, thyroid/metabolism, managing stress & emotions, creating energy – literally everything!
We live in a society that targets specific areas (weight loss, hormones, digestion, specific organs/glands) instead of looking at the body as a unit. Nothing works in isolation – everything is connected! When we look through the lens of energy flow, having a smooth flow of energy throughout is what creates balance, we can not only survive, but we are able to thrive by addressing areas that we would typically not be able to identify. With bioenergetics, Miriah is able to observe physical & emotional stressors, how the body and mind are responding and how to provide our bodies what it needs in the form of nutrition, to do what it was meant to do.
At The Therapist PLC, we understand that nutrition is intricately attached to mental health and we believe that both need to be addressed to improve outcomes. We understand that often clients have learned to survive by ignoring deep emotional wounds and nutrition. Which is why we have partnered with Miriah Keller Santizo to offer testing at a reduced rate for our clients. If you are seeking to understand how nutrition and underlying health issues, as well as "forgotten" emotional scars play a role in your mental health contact Miriah Keller Santizo, RCPC to discuss your options.
To learn more about Bioenergetic Testing and what Miriah Keller Santizo, RCPC offers please visit https://genesis-wellness-co.com/ If you are interested in testing please make sure to request The Therapist PLC discount.