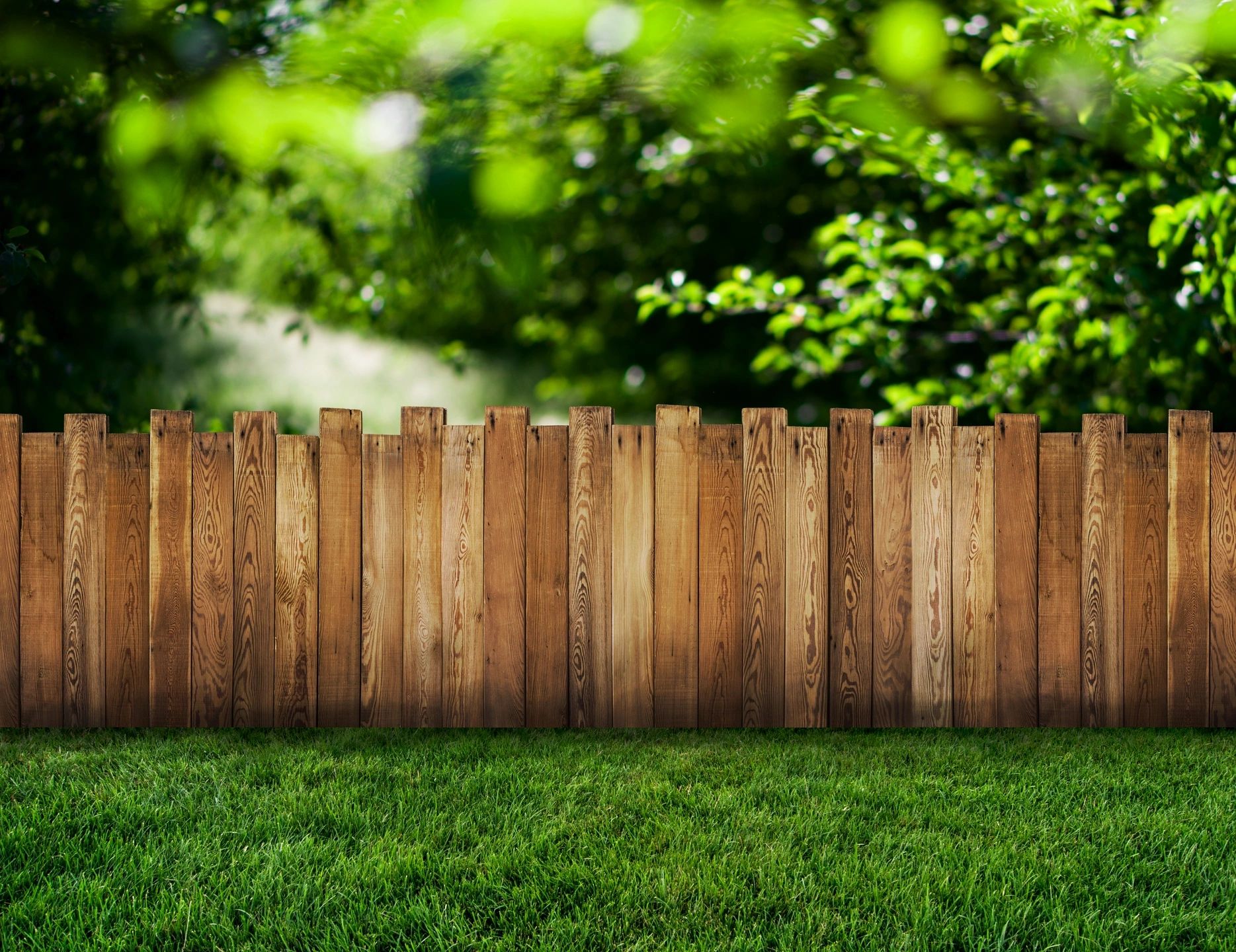 Boundaries and Assertiveness
April 10, 2023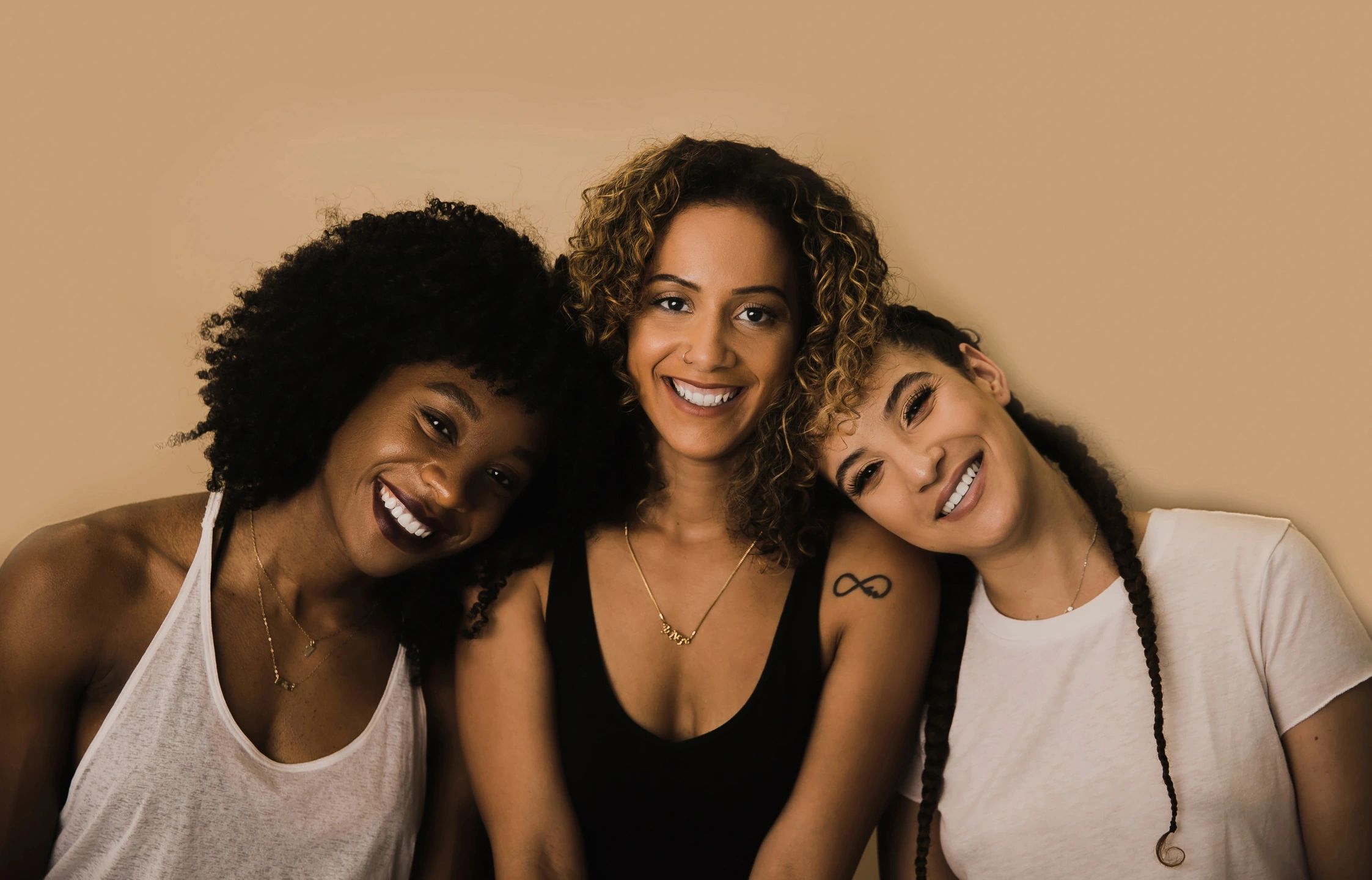 Emotional Intelligence
April 10, 2023
Empathy and sympathy are two concepts that are often used interchangeably, but they actually have different meanings. Both empathy and sympathy involve a sense of understanding and compassion for others, but they differ in their level of emotional involvement.
What's the difference?
Sympathy is a feeling of compassion or sorrow for someone who is experiencing a difficult situation. It is an emotional response to someone else's pain or suffering, and it often involves a sense of pity. When we sympathize with someone, we may feel sorry for their situation, but we do not necessarily share their emotions or perspective. We may feel someone separated from their pain, unable to fully grasp it; and though we feel bad, we are often relieved that we are not in their situation.
Empathy, on the other hand, is the ability to understand and share the feelings of another person. It involves putting ourselves in someone else's shoes; experiencing their emotions and having a deeper understanding of how it must feel from their perspective. Empathy requires us to not only recognize and acknowledge someone else's emotions but also to feel them ourselves. Empathy, unlike sympathy, may drive us to become involved in the other person's situation in a way that is more meaningful.
How can I be empathetic?
While sympathy can be a helpful response in certain situations, empathy is generally considered a more positive and effective way of relating to others. When we empathize with someone, we are better able to connect with them, communicate effectively, and offer meaningful support. Developing empathy is an important skill for anyone who wants to build stronger relationships and create positive change in the world. Here are some tips for cultivating empathy:
Practice active listening: When you are in a conversation with someone, give them your full attention and listen to what they are saying without judgment or interruption.
Look for common ground: Instead of focusing on differences, try to find common experiences or emotions that you share with others.
Imagine yourself in their shoes: When someone shares a difficult experience, try to imagine how you would feel if you were in their situation.
Be mindful of your own emotions: Pay attention to how you are feeling in a situation and how those feelings may be affecting your ability to empathize with others.
Practice self-compassion: Cultivating self-compassion can help you develop a more compassionate and empathetic approach to others.
Empathy and sympathy are two related but certainly distinct concepts that play an important role in our relationships and interactions with others. While sympathy involves a sense of compassion for someone else's suffering, empathy involves truly understanding and sharing someone else's emotions. By cultivating empathy in our daily lives, we can build stronger connections with others and create a more compassionate and understanding world.