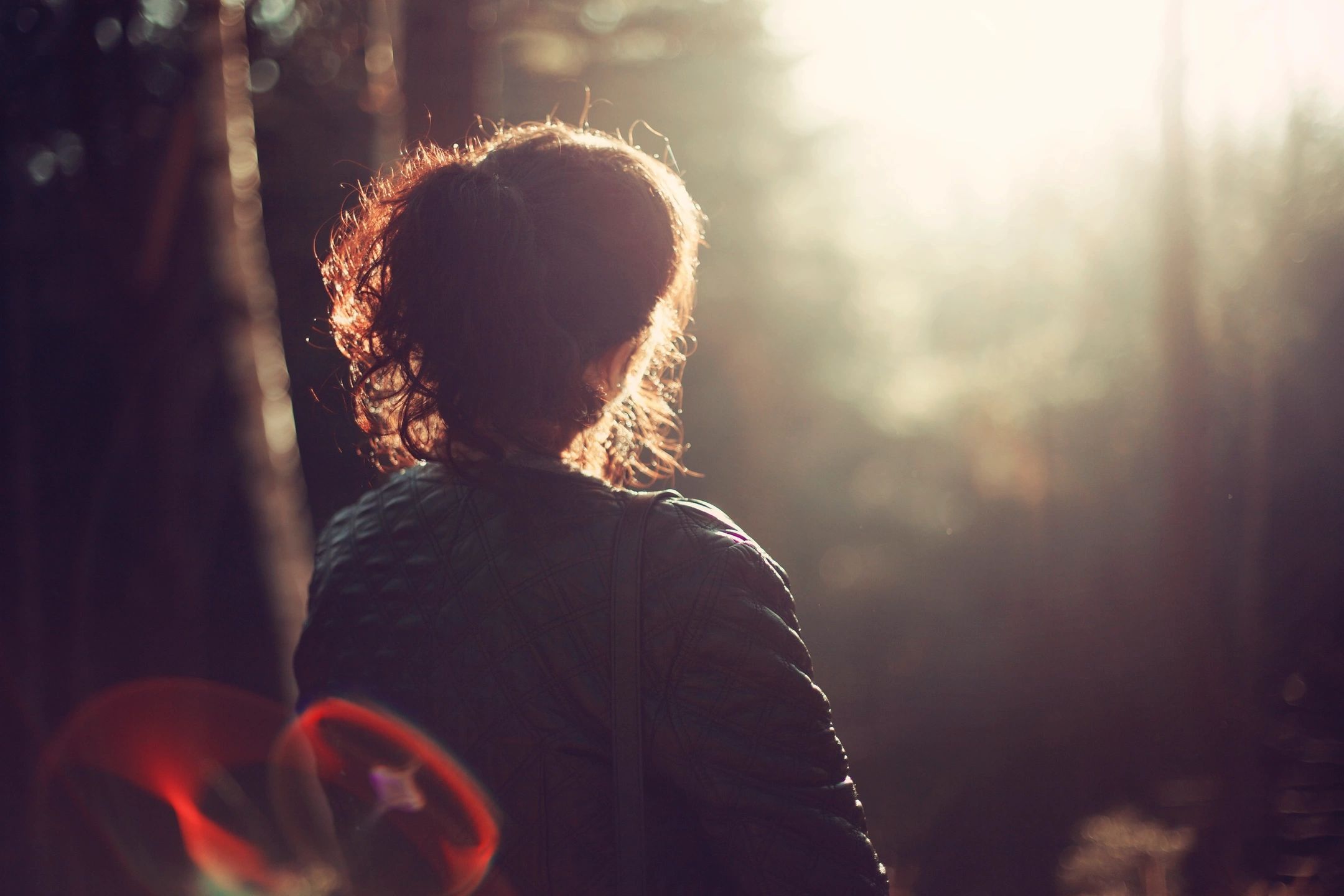 Empathy vs. Sympathy
April 10, 2023
Setting healthy boundaries and using assertive communication are essential skills for building healthy relationships, both personal and professional. When we have clear boundaries and communicate them effectively, we create a foundation of respect and trust in our relationships. Additionally, boundaries are an important part of the process of improving our mental health. When we set boundaries in a respectful manner, we communicate to others what we require to make our relationships work.
What are Boundaries?
Boundaries are limits that we set for ourselves in our interactions with others. They can be physical, emotional, or mental, and they help us define what we are comfortable with and what we are not. When we have clear boundaries, we can protect ourselves from being taken advantage of or mistreated by others. To better understand the meaning of a personal boundaries we divide these into three categories that include physical, emotional, and mental.
Examples of each of these boundaries include:
Physical boundaries: not allowing people to touch you without permission or invading your personal space.
Emotional boundaries: setting limits on how much emotional labor you are willing to perform for others or not allowing others to manipulate your emotions.
Mental boundaries: choosing what information you share with others or not allowing others to pressure you into changing your thoughts or beliefs. While it is easy to identify these different types of boundaries it is not always simple to understand how to enforce them in an effective way, that is also mindful of other's feelings. This is where assertive communication is effective and an important part of setting boundaries.
What is assertive communication?
Assertive communication is a style of communication that involves expressing your needs and opinions clearly and confidently, while also respecting the needs and opinions of others. This part is very important since we want to at least attempt to protect the relationship. Contrary to popular belief, setting boundaries by communicating assertively is not "mean". It will not always necessarily end the relationship, but it will communicate to others your needs and expectations for a healthy exchange. When we communicate assertively, we can express ourselves effectively without being aggressive or passive.
Examples of assertive communication include:
Using "I" statements to express your feelings and needs
Stating your boundaries clearly and calmly
Asking for what you need or want in a respectful way
Expressing disagreement or dissatisfaction without attacking the other person
Why are boundaries and assertive communication important?
Without boundaries and assertive communication, we may find ourselves in unhealthy relationships where we are constantly giving more than we receive or being taken advantage of. This can lead to feelings of resentment, anger, and frustration, which can damage our mental and emotional wellbeing. On the other hand, when we set clear boundaries and communicate assertively, we create an environment of mutual respect and trust. We can establish healthy relationships based on open communication, where both parties feel heard and valued.
Tips for setting boundaries and using assertive communication:
Identify your personal boundaries and values
Practice using "I" statements to express your feelings and needs
Use a calm and respectful tone when communicating your boundaries
Be clear and specific about what you need or want
Listen actively to the other person's response and be willing to negotiate or compromise if necessary
Be consistent in enforcing your boundaries and communicating assertively
Setting healthy boundaries and using assertive communication are crucial skills for building healthy relationships. By respecting ourselves and others, we can create an environment of trust and mutual respect, which can lead to more fulfilling and satisfying relationships both personally and professionally.
Want to learn how to set boundaries? Join our 2023 Fall group to learn the skills email or call today to get placed on our list. Seating is limited and is first come first serve.