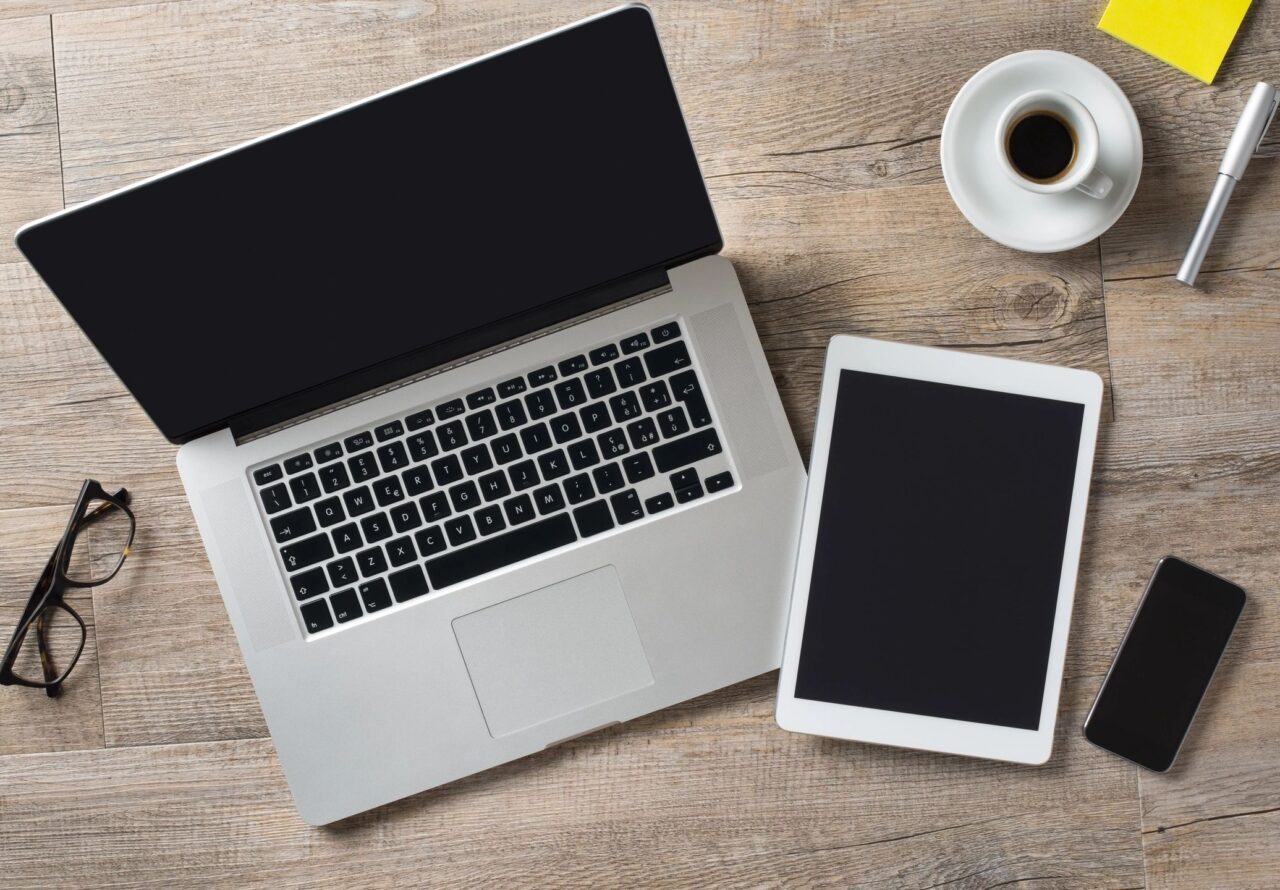 How does teletherapy work?
You can use any device with internet connection — your phone, tablet or computer. If you have ever used video call apps such as What'sApp, Skype or FaceTime the process is similar. The difference is that you do not need additional software just sign into the client portal. We use a HIPAA-compliant video that allows two way communication. The day of your appointment you just log in and select your appointment. It's that simple!
Appointments are the same length as your in-person sessions and are scheduled in the same way, just select an online instead of in person office visit. Sessions must be conducted in a quiet, private space, without interruptions.
---
FLORIDA AND WISCONSIN
Florida and Wisconsin residents seeking online therapy for depression, anxiety, boundaries, life issues, or specialized services for NT/AS marriages and support can now access these services online. Simply register and schedule your Florida appointment online and select Dr. Claribel Severson or Sharon Richardson MS, NCC, LPCC for Wisconsin.
To find out how to log in to your therapy session download step-by-step instructions here teletherapy instructions.
---
Is it covered by insurance?
Insurances may cover teletherapy sessions if both video and audio features are used; co-pays and deductibles still apply. You should contact your insurance to determine benefits. Register for an account here, complete the forms and schedule today!
---