Service Fees & Letter Policies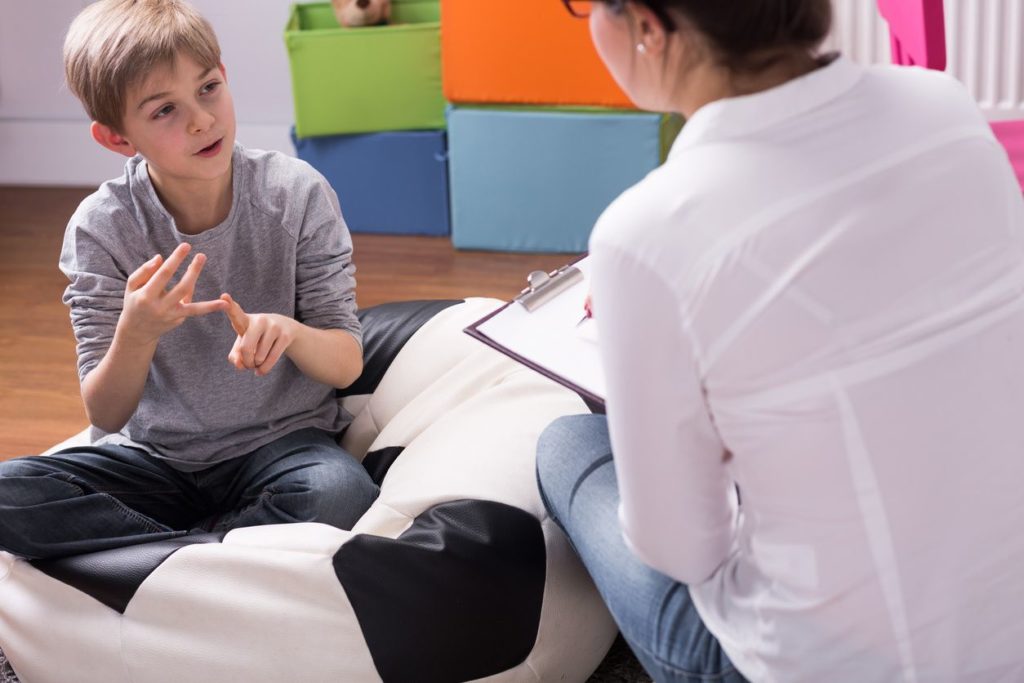 Sliding Scale
---
Reduced rates and Sliding Fee scale is available upon request. You can download the forms and submit completed forms for income verification. Services will be provided regardless of inability to pay. Discounts for essential services are offered based on family size and income.  For more information, please ask or download our policy and application here 
Sliding Fee Policy and Application 
You may also contact us via phone or email to inquire.
Disability & Companion Pet Letters
The Therapist, PLC does not provide disability letters, companion pet letters, or letters regarding your ability to work, or any letters that would inform providers of your mental health history. You must discuss these needs with your medical or primary care provider. See fee schedule for additional information.
Non-Discrimination
We do not discriminate in the provision of services to an individual for inability to pay; nor because payment for those services would be made under Medicare, Medicaid or the Children's Health Insurance Program (CHIP); We do not discriminate based upon race, color, sex, national origin, disability, religion, or sexual orientation.
Fee Schedule
A standard fee is charged for our services. You may download a copy of our Fee Schedule A sliding fee is available and is based on a client's financial resources. We also offer private pay with a discount for cash payment download the fee schedule to learn about the discount.

Insurance
Behavioral health services are often covered by insurance, and you may use insurance to help defray the cost. We accept the following insurance plans: UCare, Preferred One, South Country Health Alliance, United Healthcare, Medica, Health Partners, BCBS MN, TriCare, Medical Assistance, and Out-of-Network. We offer "Super Bills" for HSA accounts. Please check your insurance coverage for details regarding out-of-network services.

Cancellation Policy
If you fail to attend your first appointment without at least 24 hours advance notice, you will be required to pay $25 for the session (except emergencies or bad weather). If you are a new client and miss two consecutive appointments, with no call/no show, you will not be able to schedule online and must call the office to reschedule. You may be referred to another area provider. Please see our fee schedule for details.

Payments & Co-Pay
Cash, Check and Credit/Debit are accepted for payment. Additional costs or fees incurred for returned checks or credit non-payments and will be the clients responsibility. Co-Pays are due at time of service.
Appointments
Appointments can be scheduled online by registering and completing all forms on the client portal. To schedule just select the Calendar Icon and choose from one of the available appointments.

Contact
Do you have questions not answered here? Send us an
e-mail!
Please contact us for further information.